Hui-US companies to actively participate in volunteer blood donation activities
(Hits:)
Origin
Author
Add Time2016-10-01
Hui-US companies to actively participate in volunteerblood donation activities
September 30, 2016 8:00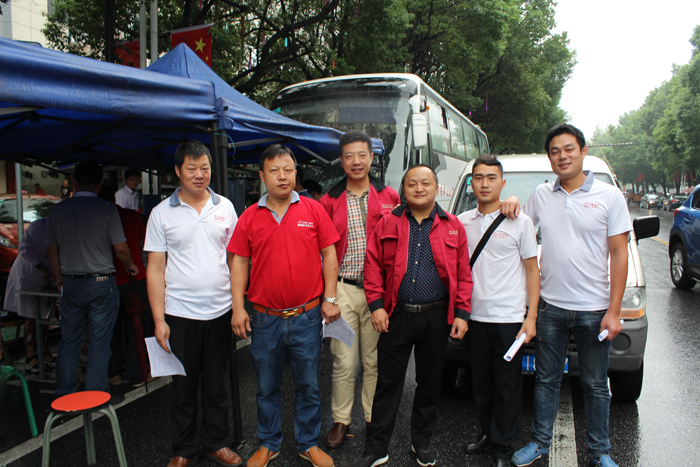 In order to carry forward the"life-saving, selfless dedication," the humanitarian spirit,September 30, the US company employees actively participate in voluntary blooddonation activities. The company through the pre-publicity mobilization, morethan 6 employees to prepare to participate in unpaid blood donation, we in thestaff under the guidance of carefully fill in the form, check, blood, orderly.The day a total of three blood conditions in line with the benefits of US staffblood bank blood bank for the center, "added" the fresh blood.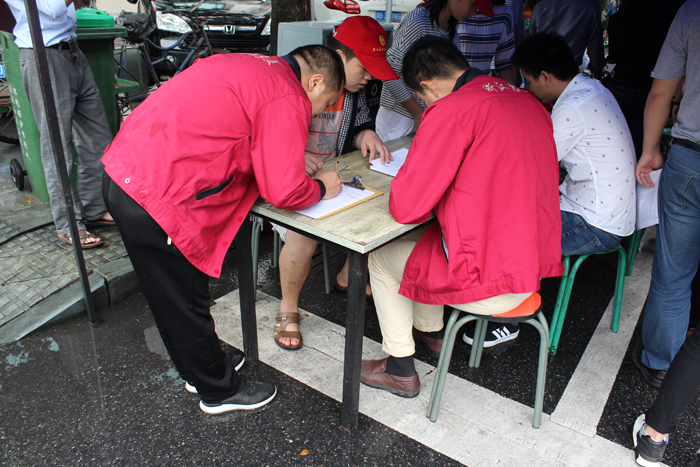 Although the day of the event under thedrizzle of the sky, but the blood donation site full of people, the blood ofthe crowd lined up a long queue. It is understood that the staff to come todonate blood, in addition to the benefits of the US company's employees, thereare more than a dozen factory employees, many blood donors have repeatedlyparticipated in voluntary blood donation activities, and some have been thesecond and third blood donation , He (she) who said, can love for thecommunity, to help others, very happy, it is worth it; there are some physicalexamination does not meet the conditions of blood donation for the people,because they did not feel so sorry, but they are willing Next try again, forthe community to do their own Mianbozhili charity.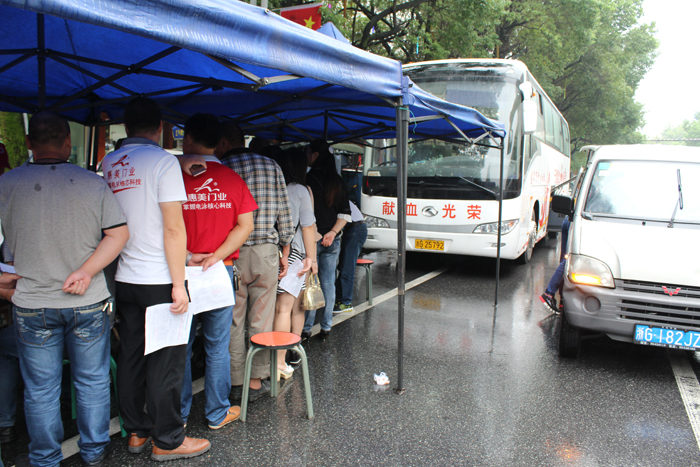 Free blood donation, no Shang glory. Thedonation of blood is limited, and the dedication of love is infinite, the blooddonation activities, embodies the Huimei people love and help each other,caring for the community, caring for the spirit of others, fully embody thebeauty of good society Image and sense of responsibility, but also highlightsthe benefits of the United States and employees to actively participate insocial welfare activities of the excellent quality and good mental outlook.