Zhejiang Hui Mei Co., Ltd. for the September birthday of 45 employees collective birthday
(Hits:)
Origin
Author
Add Time2016-09-29
Zhejiang Hui Mei Co., Ltd. for the September birthday of 45 employees collective birthday
At 17:30 on September 28, 2016, the company canteen.

Birthday blessing song in the staff canteen sounded. September birthday staff Qi toast, a total of singing birthday song, sharing birthday cake, warm scene scene is moving. The company attaches great importance to the building of enterprise culture, and implement the concept of people-oriented, care for employees working life, vigorously implement the cohesion project for staff to establish a birthday file, carefully prepared birthday cake and exquisite meals, let employees happy birthday. "Today I spent an unforgettable birthday, thanks to the leadership of the company's concern." "Enterprise care so that we feel the warmth of business family." Collective birthday, so that employees are quite pleased, but also added to the business to create new achievements in the enthusiasm and sense of responsibility. "It is a powerful measure to enhance the sense of belonging and cohesion of the employees," said Tang Jianjun, chairman of the trade union. "We want to stimulate employees' enthusiasm for work and contribute to the sustainable development of enterprises.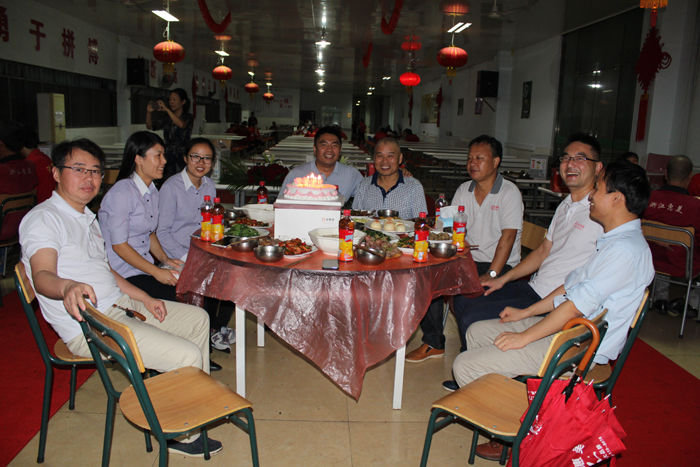 • • Birthday Celebrities • •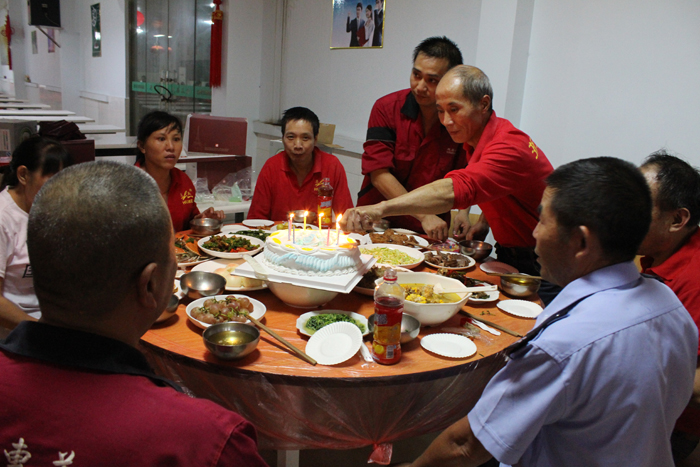 ↓ candles ↓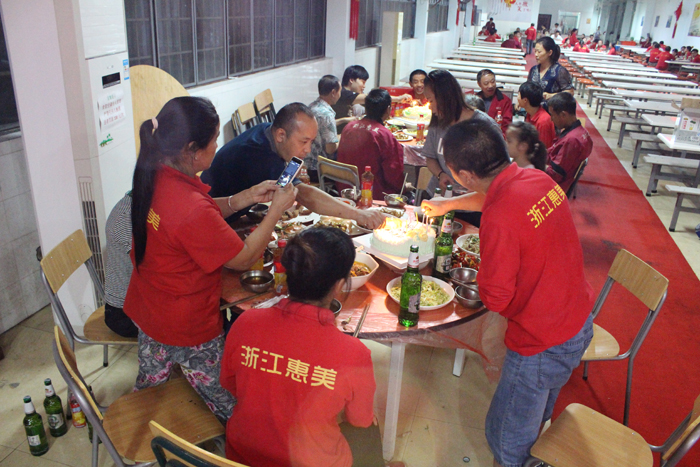 ↓ A total of blowing candles ↓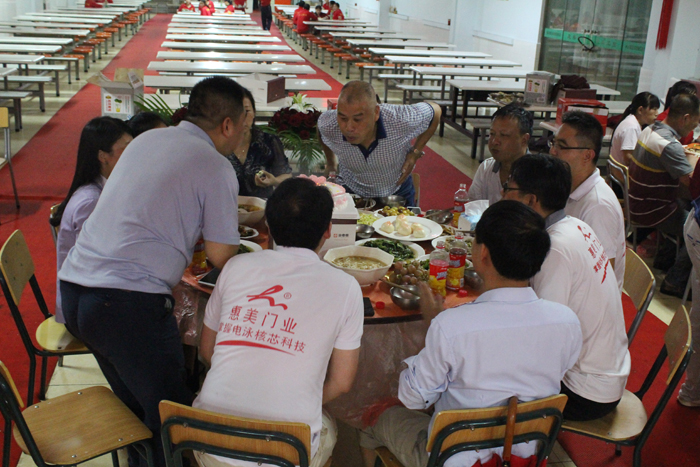 Mutual toast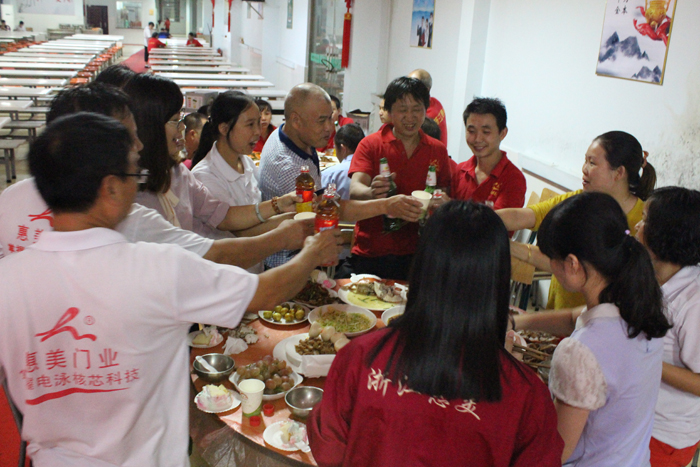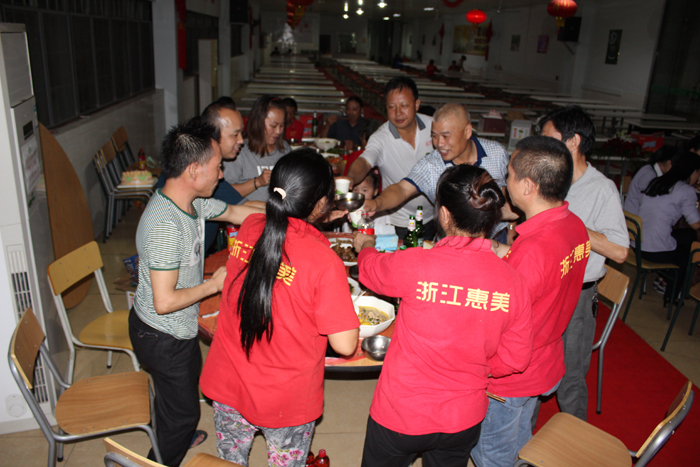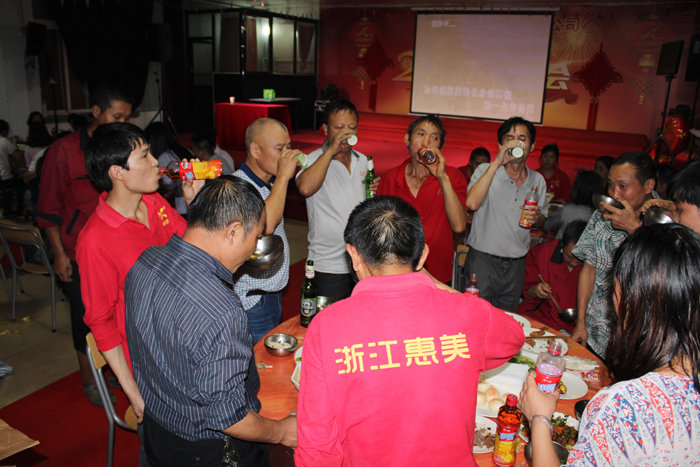 North Office - Manager Ma for the singer who sings "friends"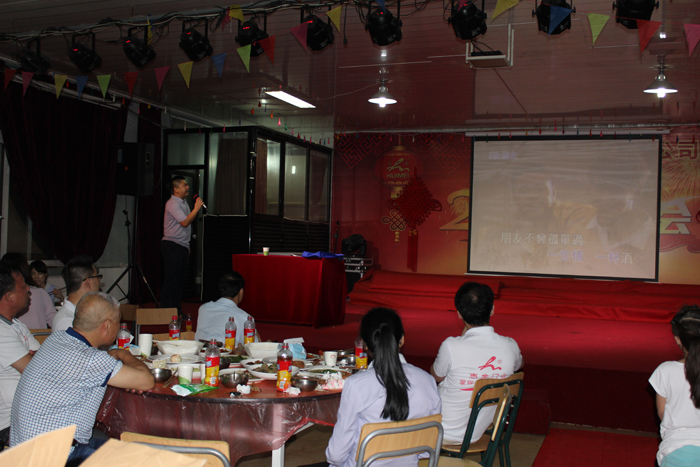 School sales vice president - Manager Zhao for the birthday sing "in front of mood bowl"