All good to the party, Megumi staff wish you a Happy Mid-Autumn Festival!
(Hits:)
Origin
Author
Add Time2016-09-16
All good to the party, Megumi staff wish you a Happy Mid-Autumn Festival!
Xiao Tian Ying May the wind howling,
Red autumn Q. slightly Yuyan.
Happy reunion people altogether month,
Four Seasons optimistic dance lightly.
Day cycle, the best round of this year's moon, is lit in our hearts. Mid-Autumn Festival is, although now heat still exist, but to chill quiet, all Emi Group employees hope you pay attention to weather changes, pay attention to add their own pieces of clothes. Willing gentle moonlight to bring you happiness, I wish you peace and joy, in advance Happy Mid-Autumn Festival!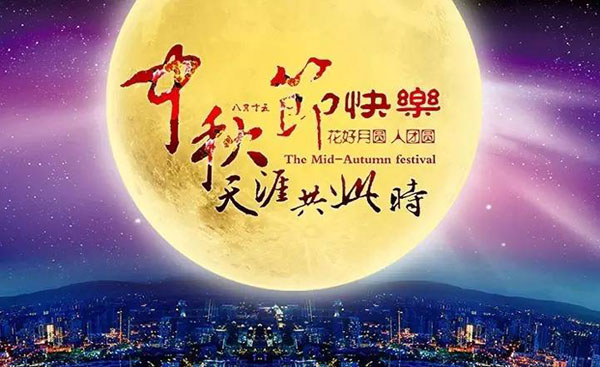 Business such as water boating, water can carry a boat can capsize, we ship, honesty is the sail, the wind is warm, the customer is water, even though our boat bigger, sail out again, and then the wind mad, but you are not unable to move, On the occasion of the Mid-Autumn Festival, I wish you a happy family reunion Mid-Autumn wins!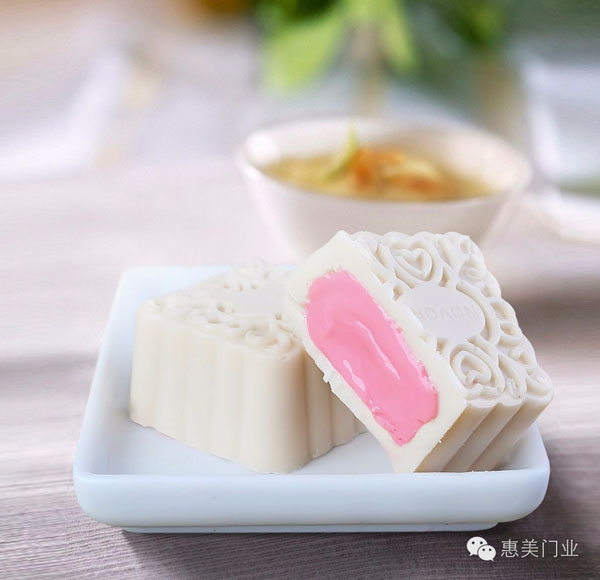 Weather change so fast, cool breeze quietly hit, evening blanket to cover, do not frozen feet, nothing hundred bones, as calcium can stop scolding me bad, I wish you a happy Mid-Autumn Festival.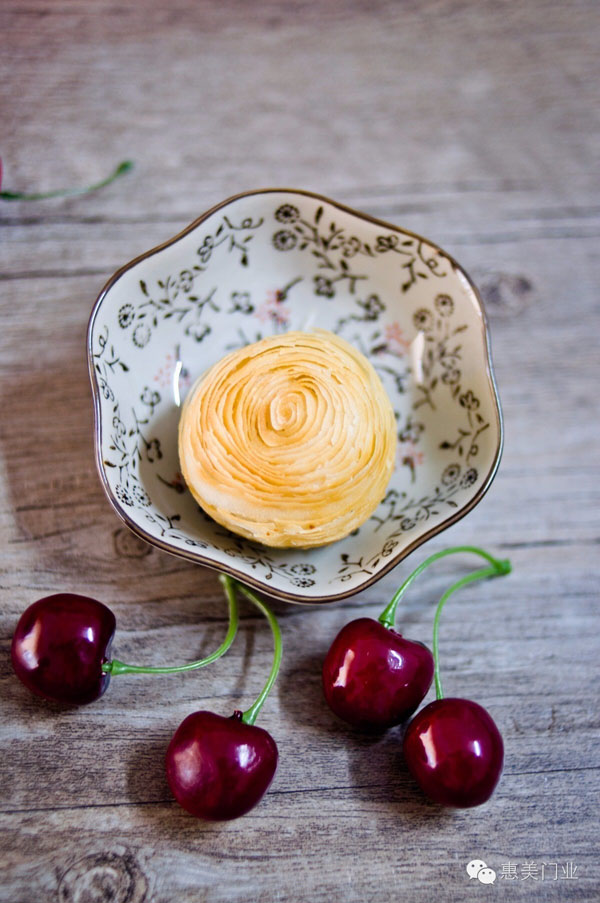 Get your piece of moon cake, made with skin care, practical strong, thoughts do with stuffing, sweet warm, soul, then do the packaging, although flashy, but it is also essential, Mid-Autumn Festival I wish you good health good mood!

According frost moon osmanthus, remote send blessings to your house. Mid thoughts circle like a month, Nothing Is Impossible not cut off. Moon cake fragrance Kyushu joy, happiness and good around the side. Really the most sincere sop: Happy holidays to send friends.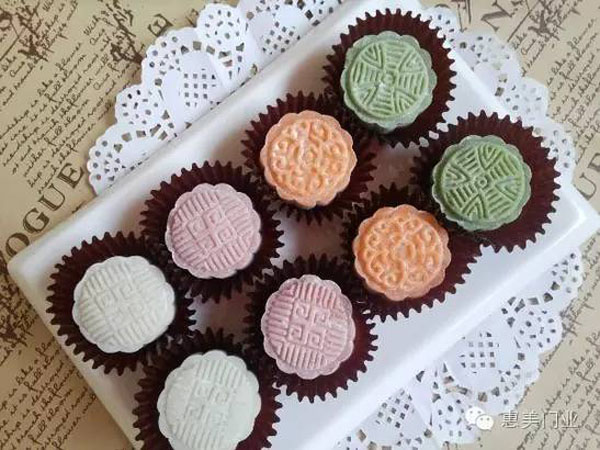 Empress Dowager Mid-Autumn Festival, with your happy to chase; the moon humane, good luck to you to accompany Chuaizhuo; dear and beloved in Qiugui, holding a total success of your drunk. The Mid-Autumn Festival, I wish you Fest.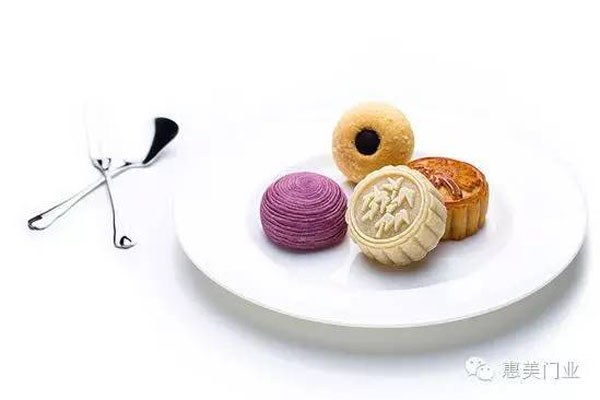 Days becoming cooler, the leaves becoming yellow, warm-hearted greeting; wine is intense, fragrant flowers are a ray of caring love waves; month very round, very fragrant cake, I heard blessing to send well-being. Mid-Autumn Festival, I wish the happy, good luck ~~~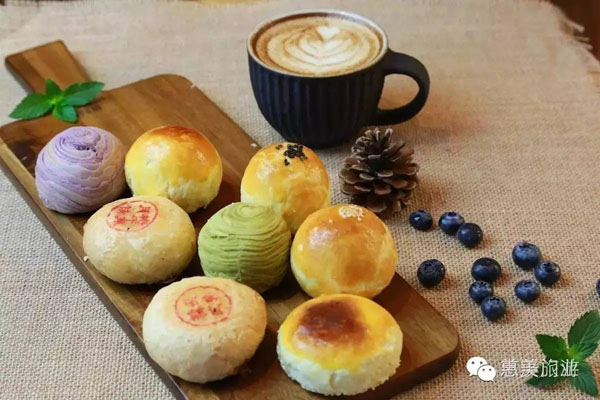 Send you a moon cake, the first layer is a blessing, the second layer is a concern, the third layer is happy, the fourth layer is warm, interlayer sweet, I wish you have a happy moment, a happy day, a year of peace, happiness life!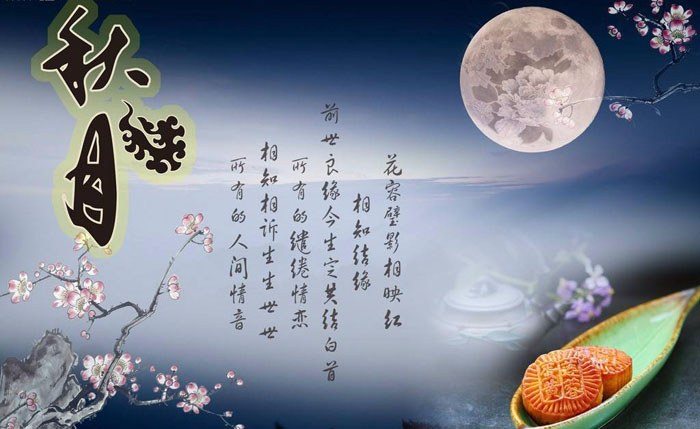 The moon is bright child, according to the shining brilliance shadows of the night, broad prospects brighten your firm; blessings like the stars, twinkling sparkling, shining my sincere change of heart. Mid-Autumn Festival, I wish you success on the road do not stay stopped.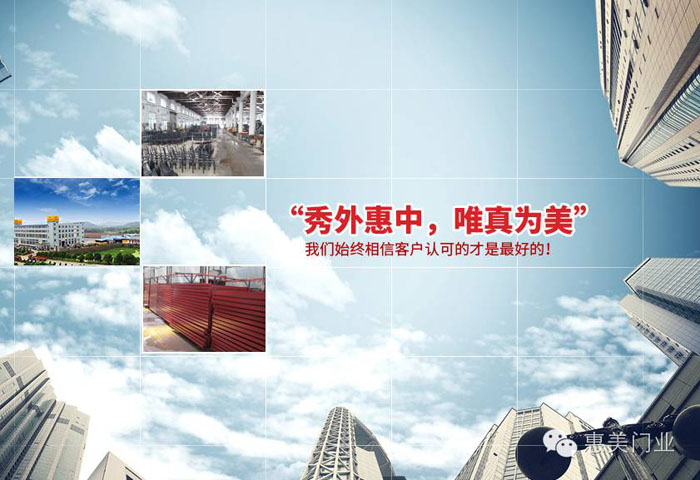 Is your continued support, so that our cooperation so wonderful; you meticulous care, so our communication so colorful; your help, let us get along so simple. On the occasion of the Mid-Autumn Festival, I wish you good health, fun and happiness!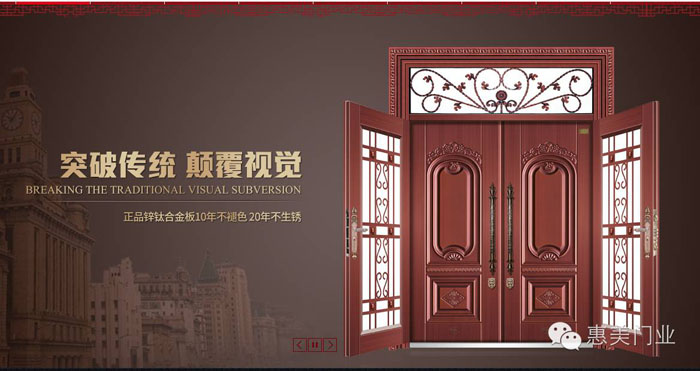 Although the Mid-Autumn Festival moon did not shine in your face, but the words of blessing has come to your phone; though living in different places can not go home happy, but deep affection in the same pass. The same wandering, gently blessings on you a happy Mid-Autumn Festival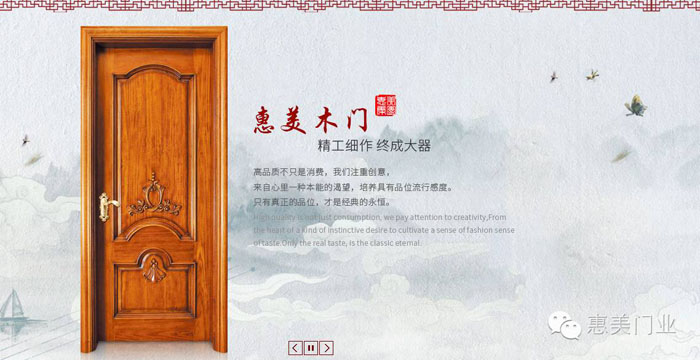 Do you adrift in a foreign land? Mid-to-month only empty sigh? Parents friends are not around, people envy their own reunion. Emi blessing quietly ran to only willing to tell you that: Megumi care, has been on your side! Happy Mid-Autumn Festival!

Moon breeze sent Acacia! Let Shao Shang on children pass you my blessing; to miss turned into a ray of light breeze, the dough kissed your face! you

Hear ~ ~ heart to think, when it comes to do ~ ~ get time to ~ Emi blessing, and everything you receive. Happy Mid-Autumn Festival! Sweet smile!

Another year full moon
Osmanthus fragrance of the time
Gentle moonlight shed
All the benefits of beauty warm heart!

ceremony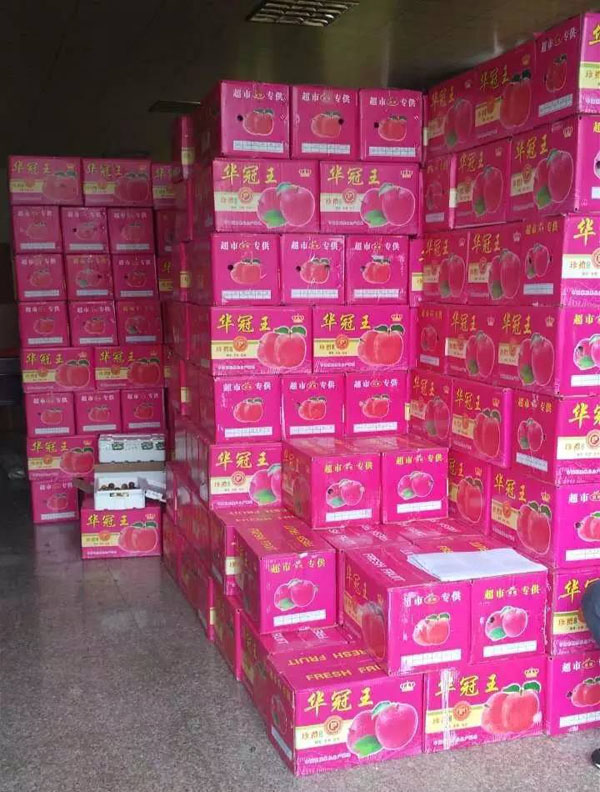 ▲ occasionally busy, does not mean forgetting. The arrival of autumn, willing Emi staff feel comfortable. All thoughts and care, in the Mid-Autumn Festival approaching, sent to you, I wish you more luck festival, Moon is round every round!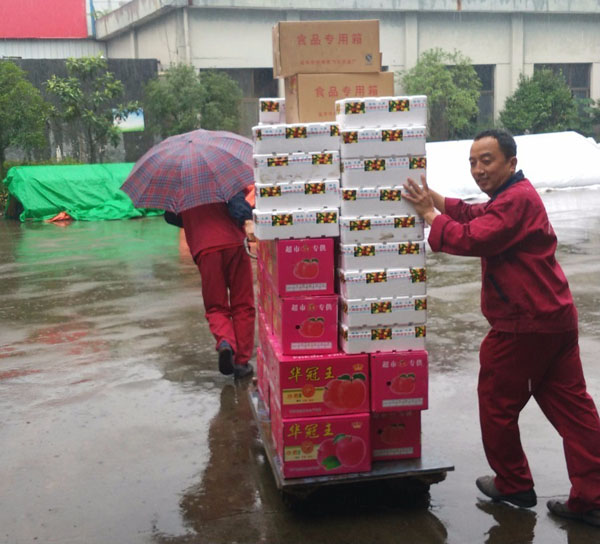 ▲ intermittent light rain benefit India illuminate joy beauty face. Apple: May your life can be in peace, often accompanied by health; date: May the easy life is booming, sweet Mimi; moon cake: May the successful mid wishful, month and everything goes, worry-free day joy, always happy joy , Keke vibrant, moon is round flower good thing Shun Yip Shun Hing home!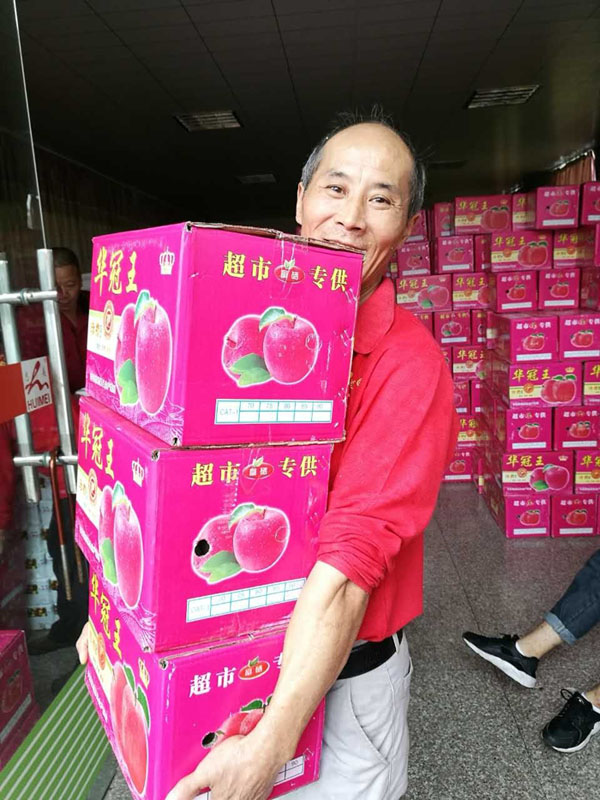 ▲ look at the benefits of beauty face smile, heart inexplicably moved. May happiness often accompanied with you, because of you, Megumi better tomorrow! ! !

Show outside "wisdom" in the only true only "beautiful"


Zhejiang Huimei Industry and Trade Co., Ltd., the first "school with the Quartet" brand, focused on steel and wood furniture, solid wood furniture, steel doors, wooden doors, aluminum doors, steel doors, fire doors, steel windows, wooden windows, aluminum windows , fire window of R & D, manufacturing and sales. 2015 annual output value of 630 million yuan. Immediately strategic orientation of the country, relying on the Ministry of Commerce of foreign aid platform, to grasp the opportunity of market development, in line with doors, windows, furniture and other related products supporting the supply featuring Megumi in the overseas market has occupied a place, has participated in the housing , office buildings, hotels, schools, stadiums, hospitals, theaters, airports, power plants, railway station, barracks and ports and other doors, windows, furniture, product availability; while the company is also actively involved in international bidding, including the United Nations belongs to the Red Cross, children Foundation, UNHCR, as well as Homedepot international building materials supermarket chain, and many other procurement agencies, have been together for many years and to be recognized.